Who we are ...?
Al-Wateen Company was established in 2010 in Abu Dhabi, from which it spread to the rest of the Gulf countries to reach Cairo and its office was established in 2014 to begin expanding its scope of work and becoming an authorized agency for many commercial, industrial and engineering sectors. A distinctive mark of non-imitation of competing products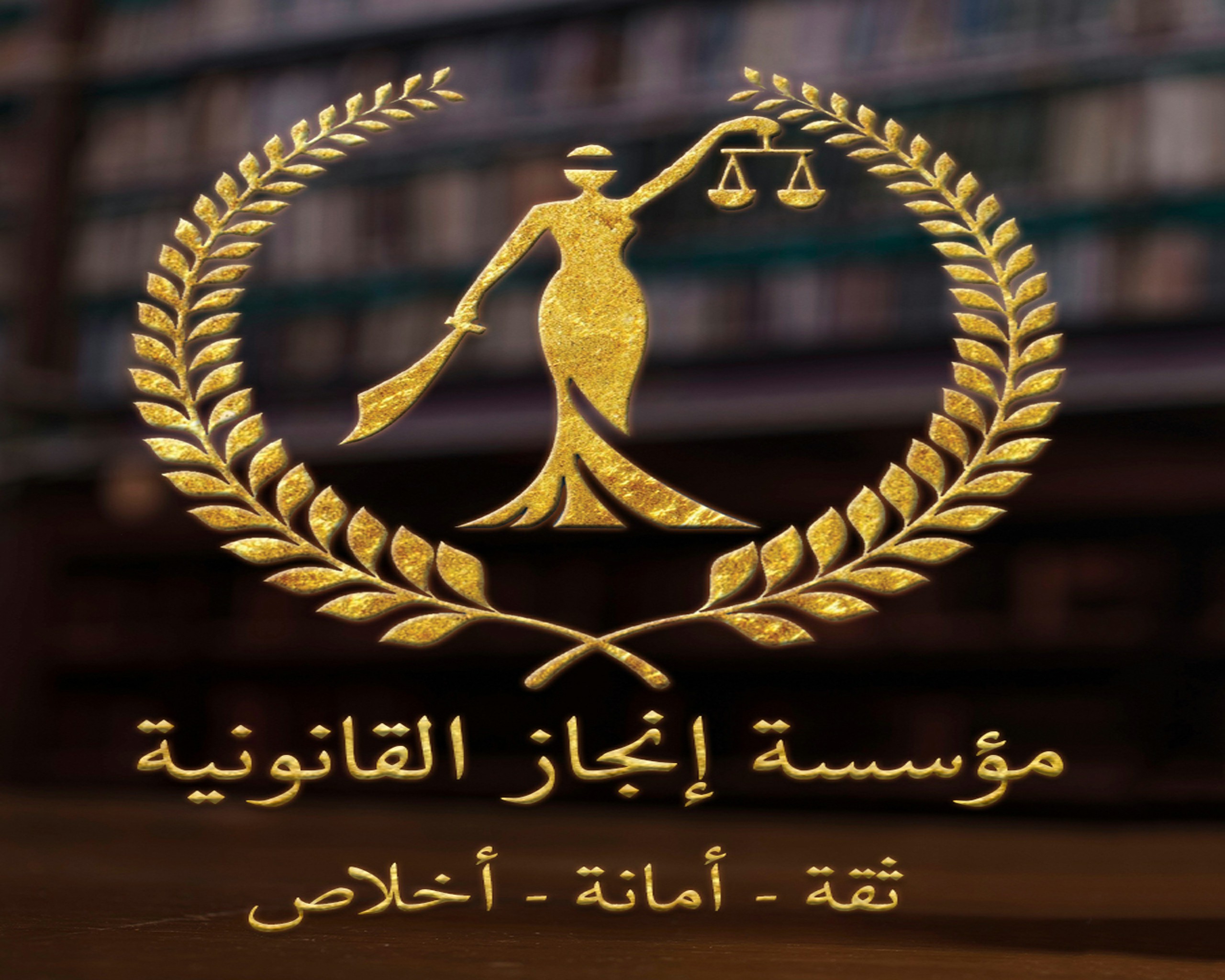 Enjaz Legal Foundation
Enjaz Legal Establishment is one of the Al-Wateen Group companies, which provides legal and accounting services, and also provides legal advice. We have a group of the best lawyers, legal advisors and accountants at the highest level. The international system of law and legal advice works on all cases and all state bodies such as the Investment and Tax Authority , Our branches are over the world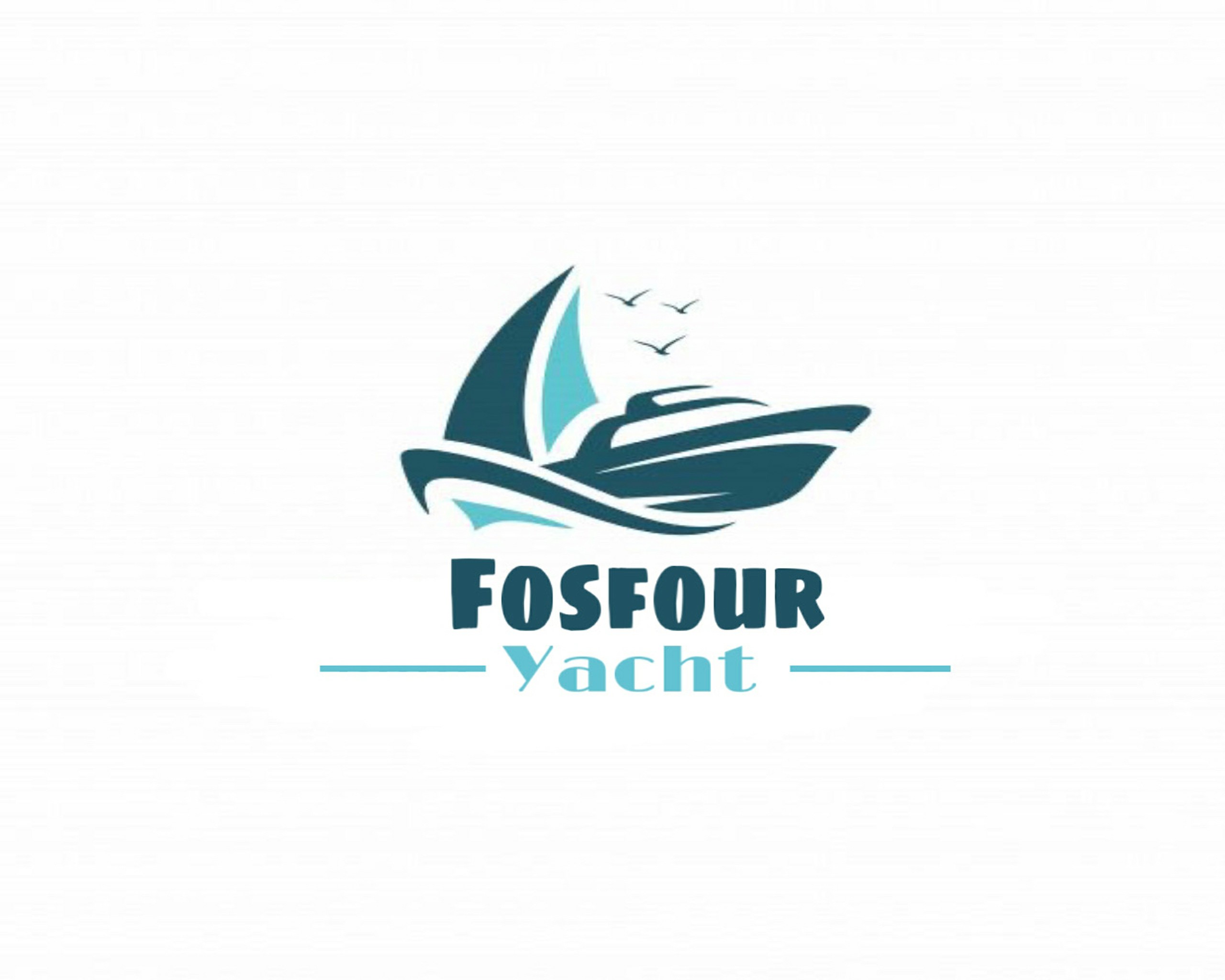 Phosphour Travel
B-Tech
B.TECH is one of the Wateen Group companies, which was established in 2014 in the United Arab Emirates with the beginning of the establishment of its headquarters in Cairo.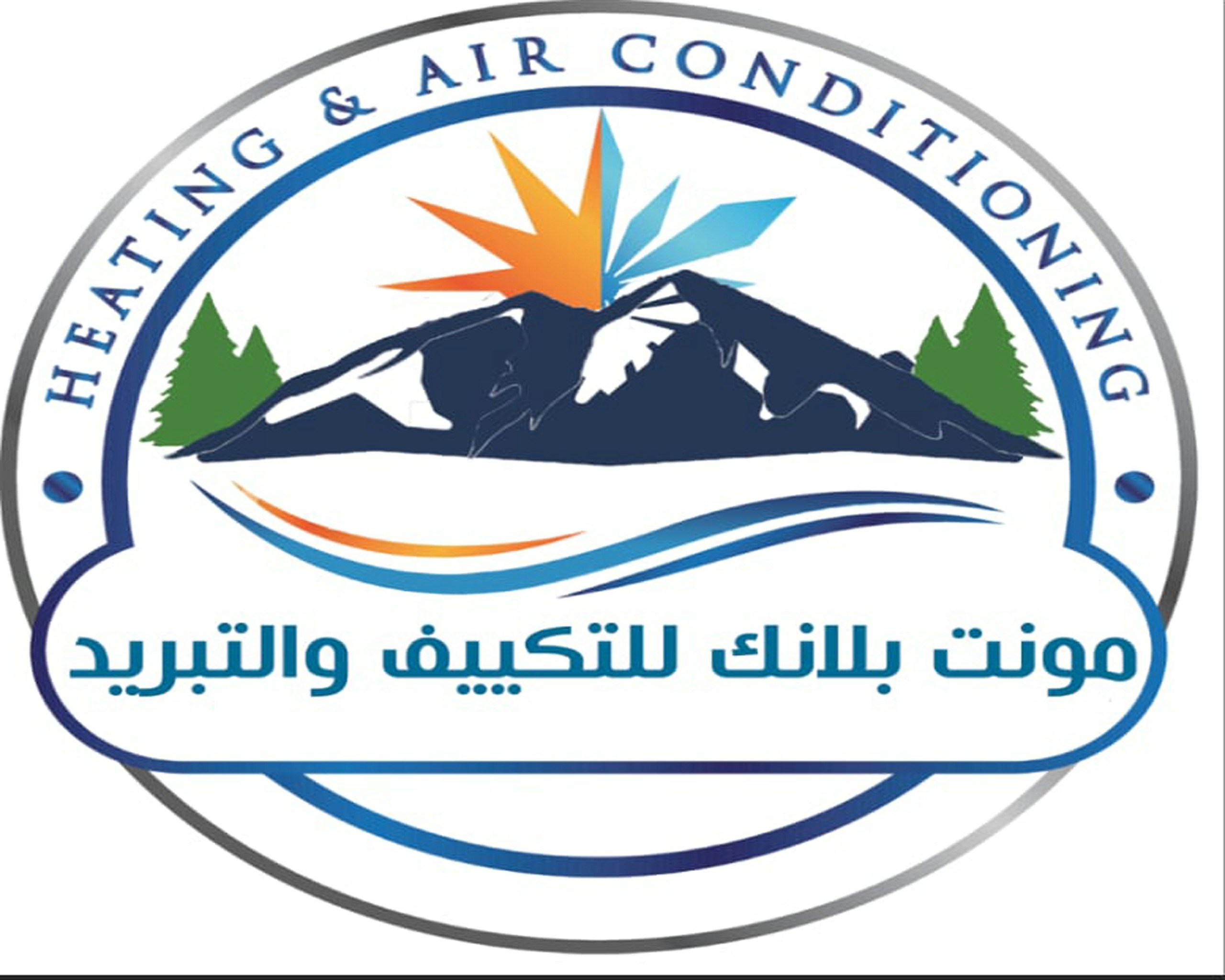 Mont Blanc Refrigeration and Air Conditioning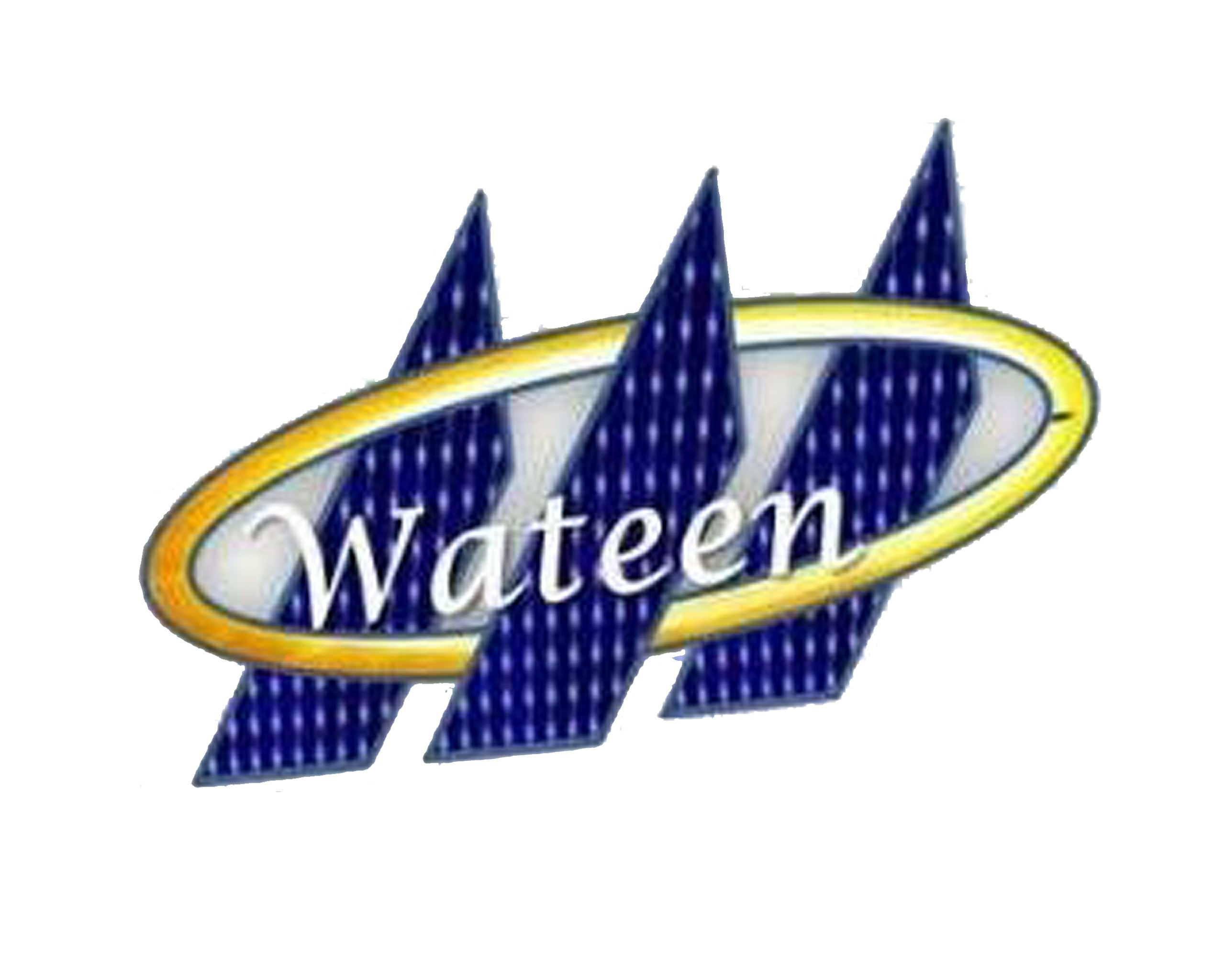 ElWateen for detergents
ElWateen for detergents Since 2015, the company has started producing and manufacturing detergents, disinfectants and many medical products that cover the needs of doctors and medical laboratory specialists.
Sidra pest control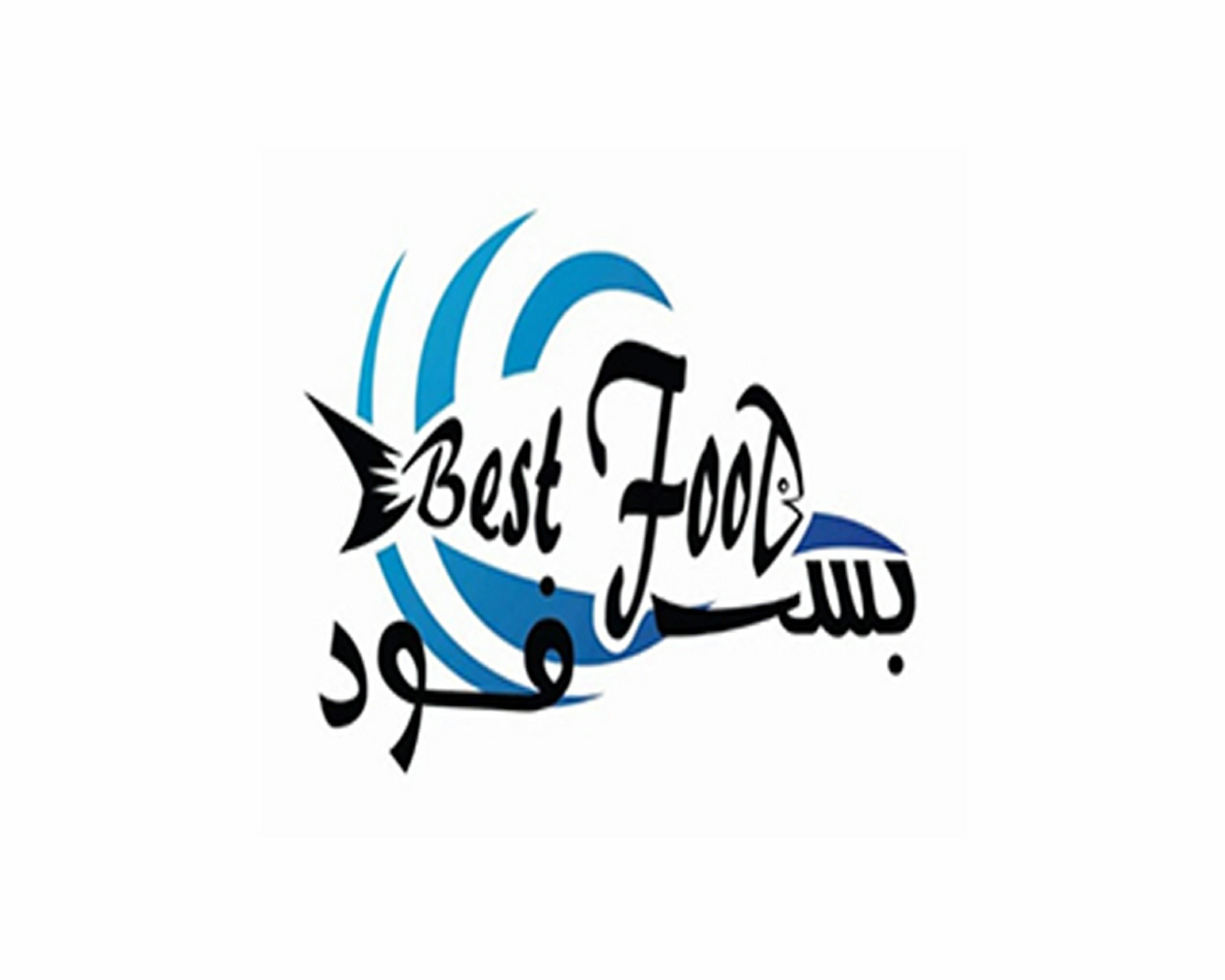 Best Food
Best Food Company works in the field of packing salted fish, offering the best products with the best quality and reasonable prices for all categories. The company was established in 2018 and the company offers many products for salted and processed fish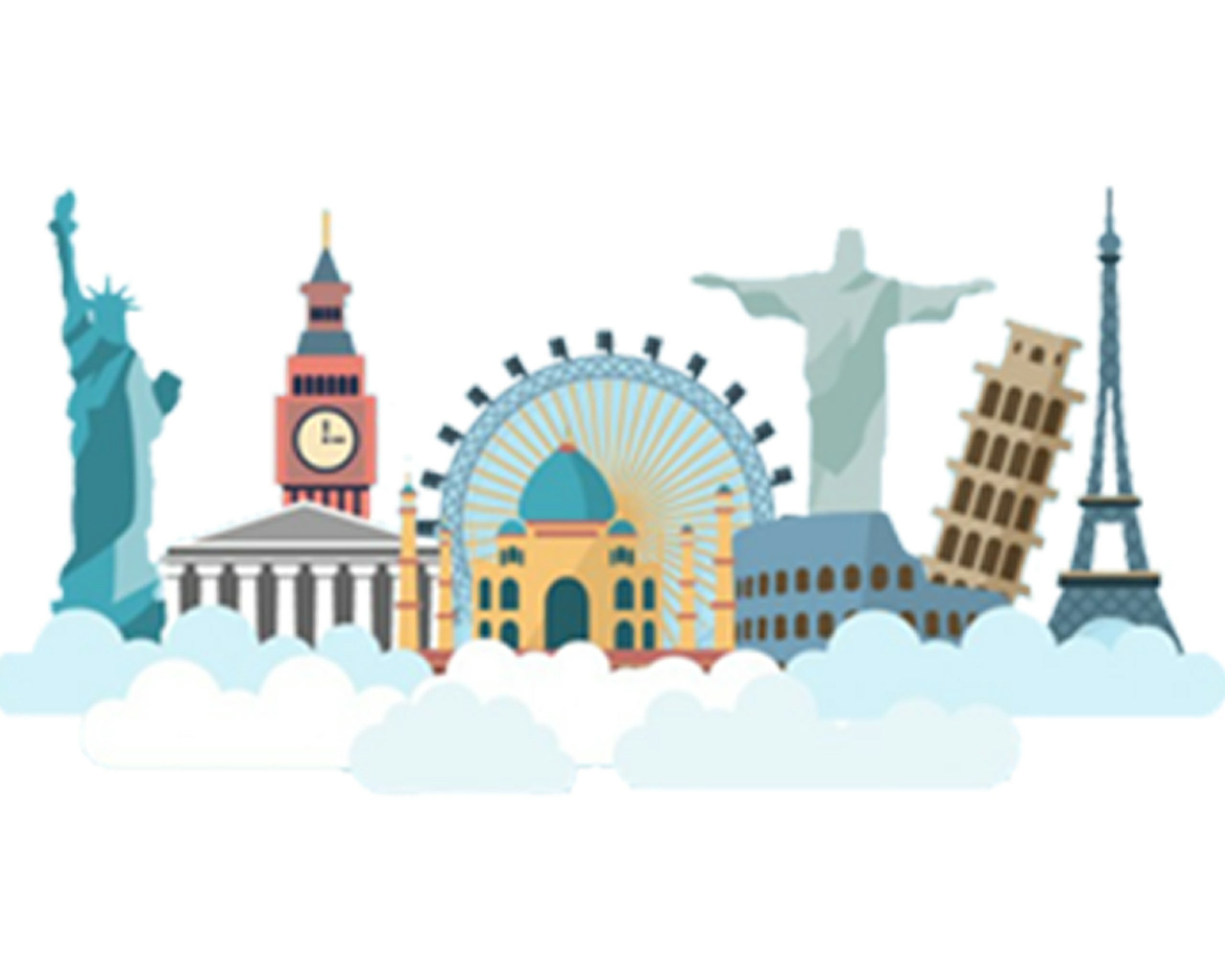 Insha for Contracting and Finishing
Al Duha Feed (Rwanda)
Al-Duha Wateen Company (Seraj Al-Hariri & Co.) aims to become the leading company at the level of feed and fertilizer companies in the Arab Republic of Egypt and to be the source of all new in this industry.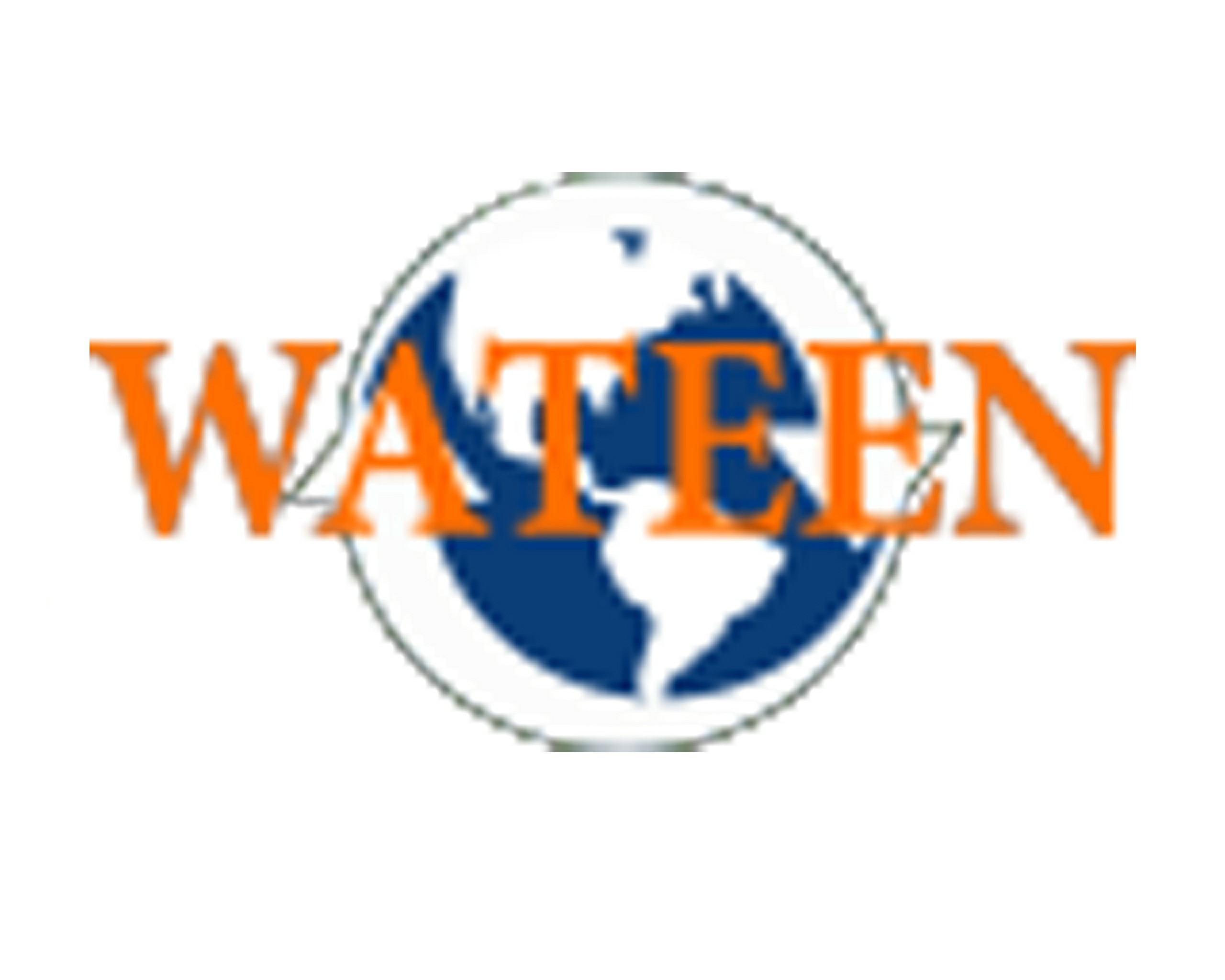 Wateen Asset
A union of cooperation between Wateen Group and EuroAssist is ready with individuals, security, affiliates and affiliates for communication and insurance services, with the provision of insurance services on a large scale.
Emdad Exporting
Imdad Company is a leading company in the field of exporting foodstuffs to all parts of the world. Our mission is to send high quality, healthy and fresh foodstuffs to all parts of the world.