El Wateen Group for trading and industrial agencies
El Wateen Group for trading and industrial agencies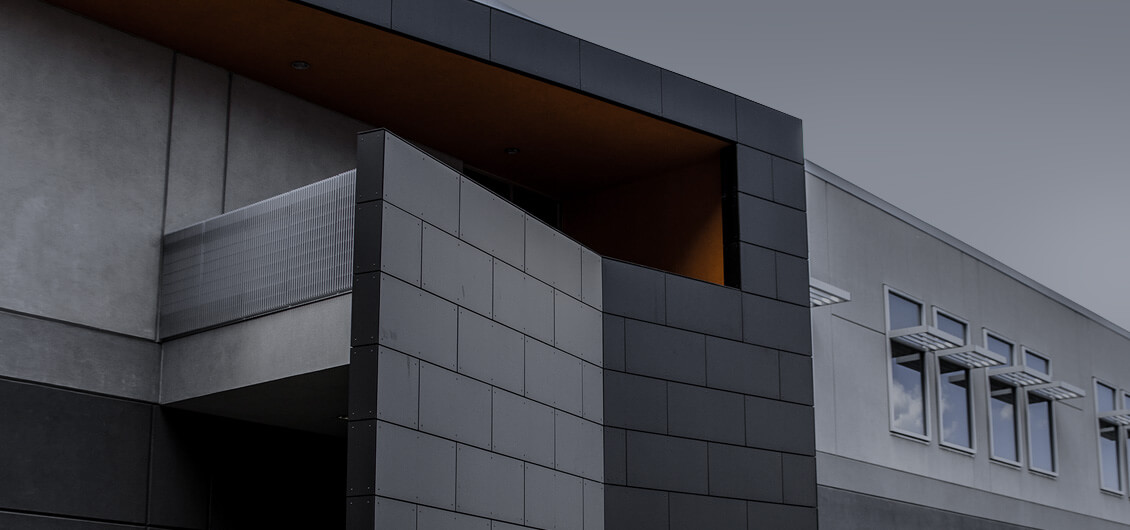 About the company
El wateen company has been established in 2010, in Abu Dhabi, and extended to other Golf Countries and reaches to Cairo and established its operations and activities and became an authorized agency for multiple engineering, commercial and industrial sectors.
The company is working in various leading and well-developed industries which impressed and became a unique brand.
Emdad
Provide various importing and exporting services to multiple European, American, Asian and African countries with a very competitive price.
---
El Doha-Wateen
A pioneer animal manufactured feed that produce a very organic and healthy animal feed with a specific and unique know-how that enable the company to provide a highly qualified products with least prices.
---
Best food
Produce wide varieties of highly qualified products that can satisfy all tastes… it produces wide ranges of Juices, drinks, Snacks, dairy products, Kipper, anchovies and others.

---
Legal and Accounting services
Provides wide range of services starting from Book keeping, Tax services, preparing financial statements, business formation and others.
---
Bio guard
From 2015, the company started to produce and manufacture disinfectants and medical products covering the requirement of doctors and surgeons. It also covers the requirement of the average consumers as it works on disinfecting and disinfecting hands, surgical instruments, operating rooms, high efficiency and sterilization rates.
---
B-Tech
Produce pipes, parts and connections to water connections from polypropylene or under the name of B-Tech which expanded and became leading companies in this industry with a high productivity and acquired respected trust from the consumers in Egypt and other countries.
---
Renewable energy
The company has multiple partnerships & agreements with American & Asian huge and international leaders in this field and execute multiple project in Egypt And Egypt and other countries.
---
El Wateen for transport & limousine
It provides passenger transport & rental cars at the highest levels of safety, comfort and well-being.
---
Tourism and holidays
Provide multiple opportunities to enjoy and having a good time, memories through well-designed program with least costs.
---
Governmental personal services
Offering individuals, the services of dealing with governmental entities such as the extraction and renewal of all types of licenses, documents, passports and birth certificates.
---
Corporate services
Establishment of companies in the investment authority and chambers of commerce and all government agencies.
---
Nano technology
From the modern industries that the company started to prepare, which is a surface treatment technology for cleaning and car cleaning technology. It is an environmentally friendly technology without using water … Only Nano technology.
---
Roadside assistance services
Provide all services you need in your roads such as ambulance, car maintenance & others.

---
El Wateen Group for trading and industrial agencies
Emdad … for exporting food commodities
Emdad … for exporting food commodities
El Doha- Wateen for animal feed
El Doha- Wateen for animal feed
Best food for fish manufacturers and appetizers
Best food for fish manufacturers and appetizers

Legal and accounting services
Legal and accounting services


Renewable energy
Renewable energy

El Wateen for transport and limousine
El Wateen for transport and limousine

Tourism and holidays
Tourism and holidays

Governmental personal services
Governmental personal services
Corporate services
Corporate services

Roadside assistance services
Roadside assistance services

Nano Technology
Nano Technology